Nieuws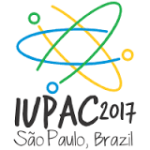 13 juli 2017
Nederland heeft op het mondiale chemiecongres IUPAC 2017 in São Paulo het bid gewonnen voor de organisatie van het World Chemistry Congress in 2023 in Den Haag. Dat heeft de KNCV donderdag bekendgemaakt vanuit São Paulo.
lees verder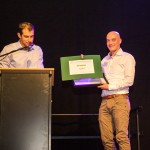 09 maart 2017
At the last Netherlands' Catalysis and Chemistry Conference (NCCC XVIII) Lennart van Haandel was awarded the DCS Thesis Award 2017.
lees verder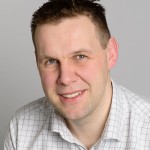 05 november 2016
Wesley Browne, hoogleraar en voorzitter van de afdeling Moleculaire Anorganische Chemie aan de Rijksuniversiteit Groningen, heeft de KNCV Onderwijsprijs 2016 gewonnen. De prijs is uitgereikt op 5 november tijdens de Chemie Conferentie Woudschoten.
lees verder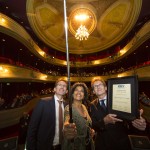 13 oktober 2016
Nobelprijswinnaar Ben Feringa is donderdag benoemd tot erelid van de KNCV voor zijn verdiensten voor de KNCV, chemisch Nederland, chemisch Europa en voor de chemische wetenschappen. De benoeming vond plaats tijdens de Avond van de Chemie in de Leidse Schouwburg.
lees verder